×
Book Direct & Save
Book Now
Breathtaking Natural California Beauty
Anchor Beach Inn . . . at Ease with an Ocean Breeze
We are excited to welcome you to the beautiful and scenic destination of Crescent City, California, to enjoy a relaxing stay with us. This unique town is bounded by coastal redwoods and is known for its deep fog. Whether you're looking to embark on a hike into a deep forest, paint a picturesque lighthouse by the ocean, or wander down an empty pier to reflect, Crescent City is sure to bring you peace and tranquility.
Our contemporary, amenity-rich Crescent City lodging features one, two, or three queen beds as well as king beds. Each guestroom is modernly decorated with relaxing color schemes and offers pleasing amenities, including coffee-making facilities, air-temperature controls, and a cable flat-screen TV. Further, our property offers free high-speed WiFi, complimentary parking, and a friendly around-the-clock front desk. We can't wait to accommodate your stay at our beachfront hotel in Crescent City, CA.
As our name suggests, our hotel in Crescent City, CA, is ideally situated only 0.1 miles away from the beach, offering seaside views for days. There are plenty of shops, restaurants, and cafés near our hotel. There are so many things to do in Crescent City. Luckily, we're near top sites and attractions, including the Battery Point Lighthouse & Museum, Jedediah Smith Redwoods State Park, B Street Pier, Crescent Beach, and Ocean World. Let the fun begin!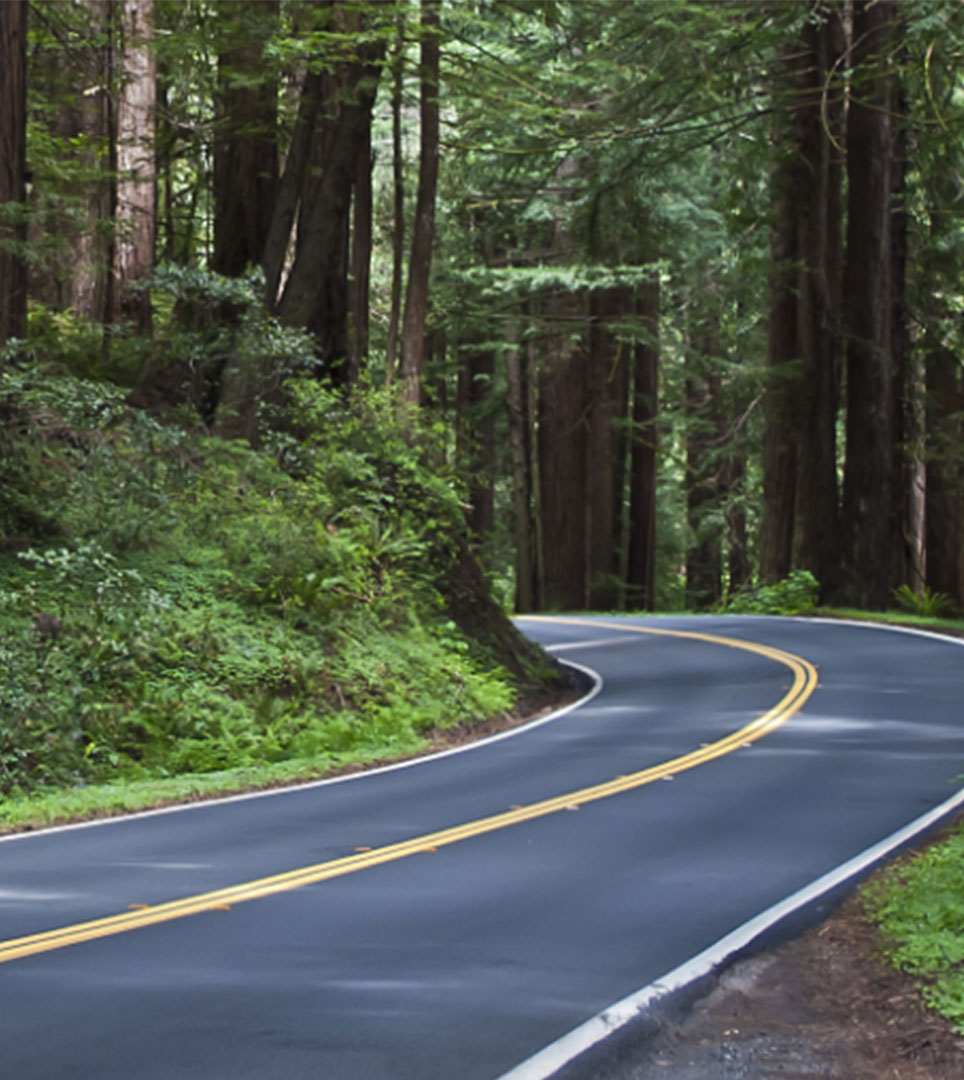 Crescent City Hotel Accommodations
Anchor Beach Inn Crescent City Hotel provides a family-friendly ambiance with various amenities aimed at tourists like you, providing a great mixture of worth, luxury, and accessibility. All accommodations are creatively decorated and provide complimentary WiFi, wired Internet, and parking. TVs with cable tv provide enjoyment, and guests can also utilize the in-room refrigerator and microwave. We welcome your four-legged travel companion. The Oceanfront hotel Anchor Beach Inn offers eight comfortable guest rooms and suites, with more than two queen beds and king beds with beautiful ocean views and non-smoking to ensure every guest is safe and healthy while staying with us. Every room is designed to be soothing and relaxing after a long tiring day of traveling and sightseeing in Crescent City.
Top-Rated Things to do in Crescent City
Make plans to visit Del Norte County's most popular attraction, even though it is only reachable at low tide or when the waves are out. It is open to the public from April through September, as reviewed. The majority of the antiques on exhibit come from the Battery Point Lighthouse's 150-year existence.
What Our Guest Say
Very nice reasonable hotel
Staff was friendly, and the room was clean and bright. We had a room with an ocean view across a small road. Basic room but very comfortable and reasonably priced. We stayed only one night but would stay again.
Great location
Easy to find and the check-in staff very friendly. Very much enjoyed our week-long stay. The room was big, clean, and quiet, with a lovely ocean view. Comfortable bed. They even brought us extra Coffee supplies which were greatly appreciated.
ELK VALLEY

A Next Level Casino Experience
Consider taking a break from the redwoods to play poker, bingo, slots, cards, awesome gaming, and other leisure adventures. Crescent City has three significant casinos with distinct designs, prime time for dining, and are pretty prominent among visitors.

Tip: Reserve yourself a personal driver because even though you're not drinking while exploring the North Coast casinos, the roadways are hilly, which is quite risky.
ATTRACTIONS

Explore Beautiful Attractions of Crescent City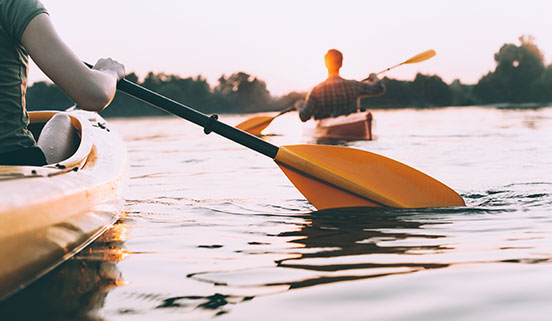 NORTHERN CALIFORNIA SCENIC TREASURE
Experience Breathtaking Natural California Beauty
The Trees of Mystery and Sky Trail, the Rowdy Creek Hatchery, and the Tour Thru Tree-like interesting place are worth visiting if you plan to see a beautiful place - Crescent City, California.
Check out this website's large section on coastlines, oak parks, hiking, surfing, kayaking, and more if you enjoy exciting pursuits! All you have to do now is unwind, enjoy yourself, and take in the sights of The Real Northern California.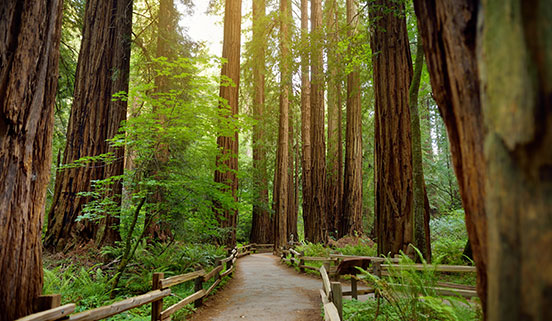 MAJESTIC REDWOODS
California's Redwood Coast: All Roads Lead to Crescent City!
If you are trying to decide where to begin your California Redwoods Coast tour, consider making Crescent City CA your Redwood Coast HQ. Besides the Redwoods National Park, there are about a dozen state parks featuring these giants, and provide great access and trails. All are an easy drive from Crescent City, in either direction. Redwood National Park is headquartered here and Jedediah Smith Redwoods State Park is the last in a long string of redwood parks that stretch up the beautiful Northern California coast approximately nine miles east of Crescent City on Highway 199.
ANCHOR BEACH INN

Featured Hotel Amenities