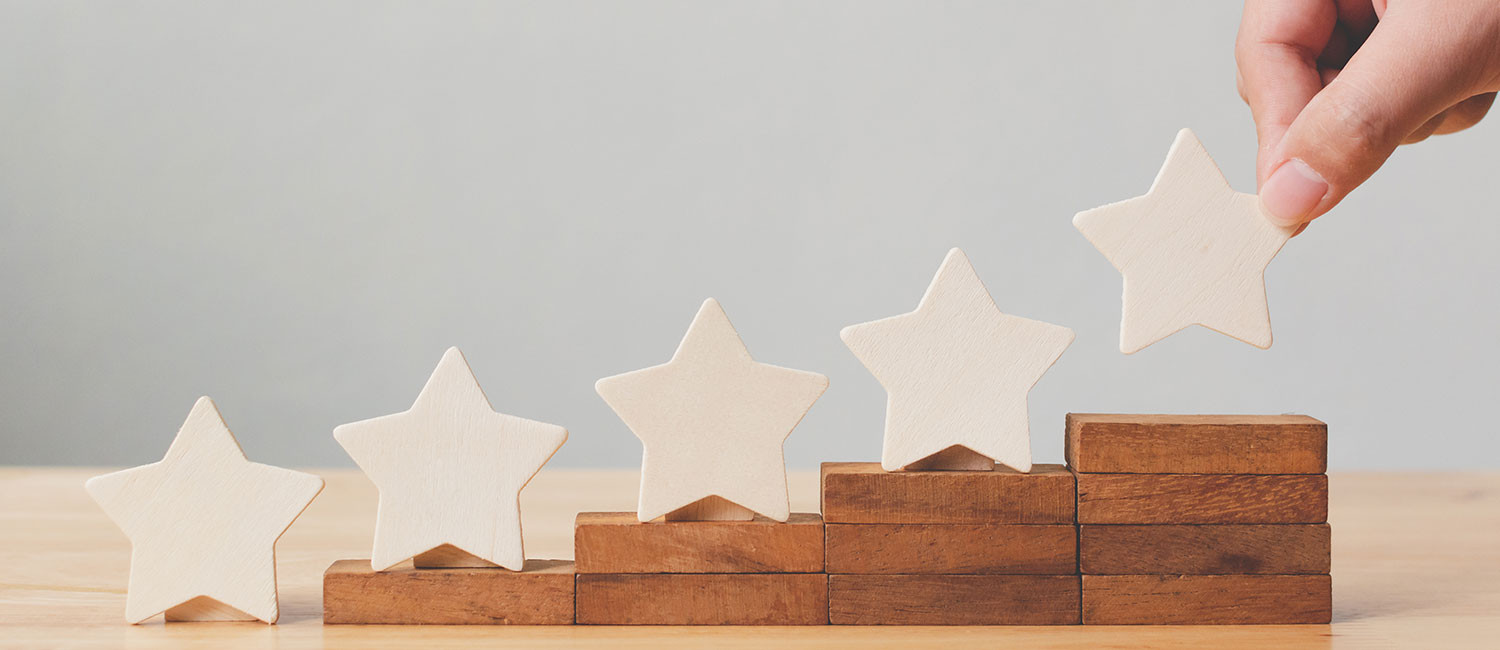 ×
Book Direct & Save
Book Now
Genuine Guest Reviews - Anchor Beach Inn
Rating based on
2 guest reviews
100% Genuine Guest Reviews
Business (0)
Leisure (0)
Romantic (0)
Family (0)
Wedding (0)
Couples (0)
Solo Travelers (0)
Young Children (0)
Get together (0)
Family with Teenagers (0)

Laurie .

USA
Everyone
"Great location"
Easy to find and the check-in staff very friendly. Very much enjoyed our week-long stay. The room was big, clean, and quiet, with a lovely ocean view. Comfortable bed. They....

Kevin .

USA
Everyone
"Very nice reasonable hotel "
Staff was friendly, and the room was clean and bright. We had a room with an ocean view across a small road. Basic room but very comfortable and reasonably....
Write reviews on one of the following channels: